Our values
Lilylearn is supported by a passionate team of designers, innovators, managers and teachers. A team united around the same values: eco-responsibility, innovation and education.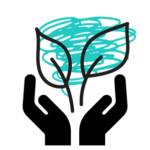 Eco-responsibility
100% Made in France
100% traceability
100% committed to our children and environment health
Lilylearn is committed to eco-responsibility!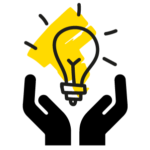 Innovation
Thanks to technological innovations implemented we can transform traditional toys into intelligent objects and make them interactive according to their manipulation by NFC (passive waves) technology.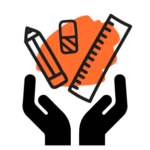 Education
Lilylearn aims to re-enchant basic knowledge learning (read, write, count) by offering innovative solutions without screens.
Our games are popular with parents, teachers and our lilykids !
Hearing the syllable or the word that is gradually being constructed is motivating for children who are actors through play.
Karine
Teacher, Large Section and CP
Lilémø is 2000 times better than the tablet!
Nino
6 years – CP
Today children are overrun with screens, if the school can offer alternatives! With Lilémø, the voice accompanies the children throughout the game.
Isabelle
CP teacher
Lilylearn Events and Workshops
Meet the Lilylearn team and discovers its games at upcoming shows and events in France and abroad
The Lilylearn team
The team gathers around strong human and environmental values and shares the same belief: that of a better world by transforming education.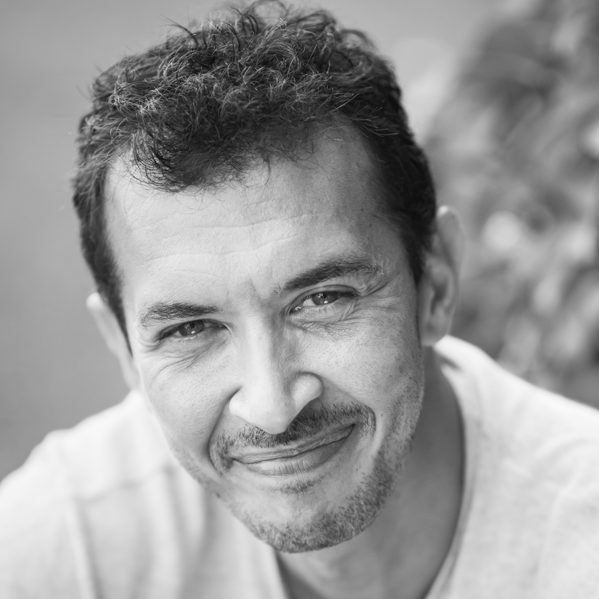 Frédéric Villain
President – Founder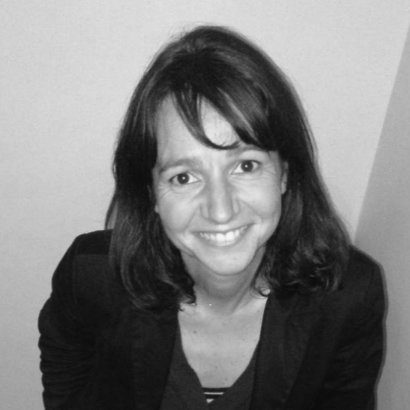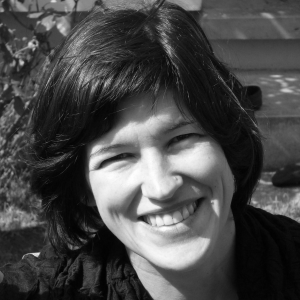 Valérie Villain
Design games
Kindergarten Teacher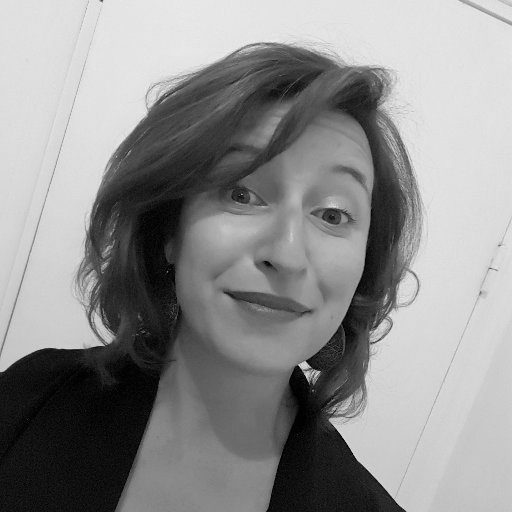 Emilie Lenel
edTech Project Manager
Rudy Grondin
Chief Technology Officer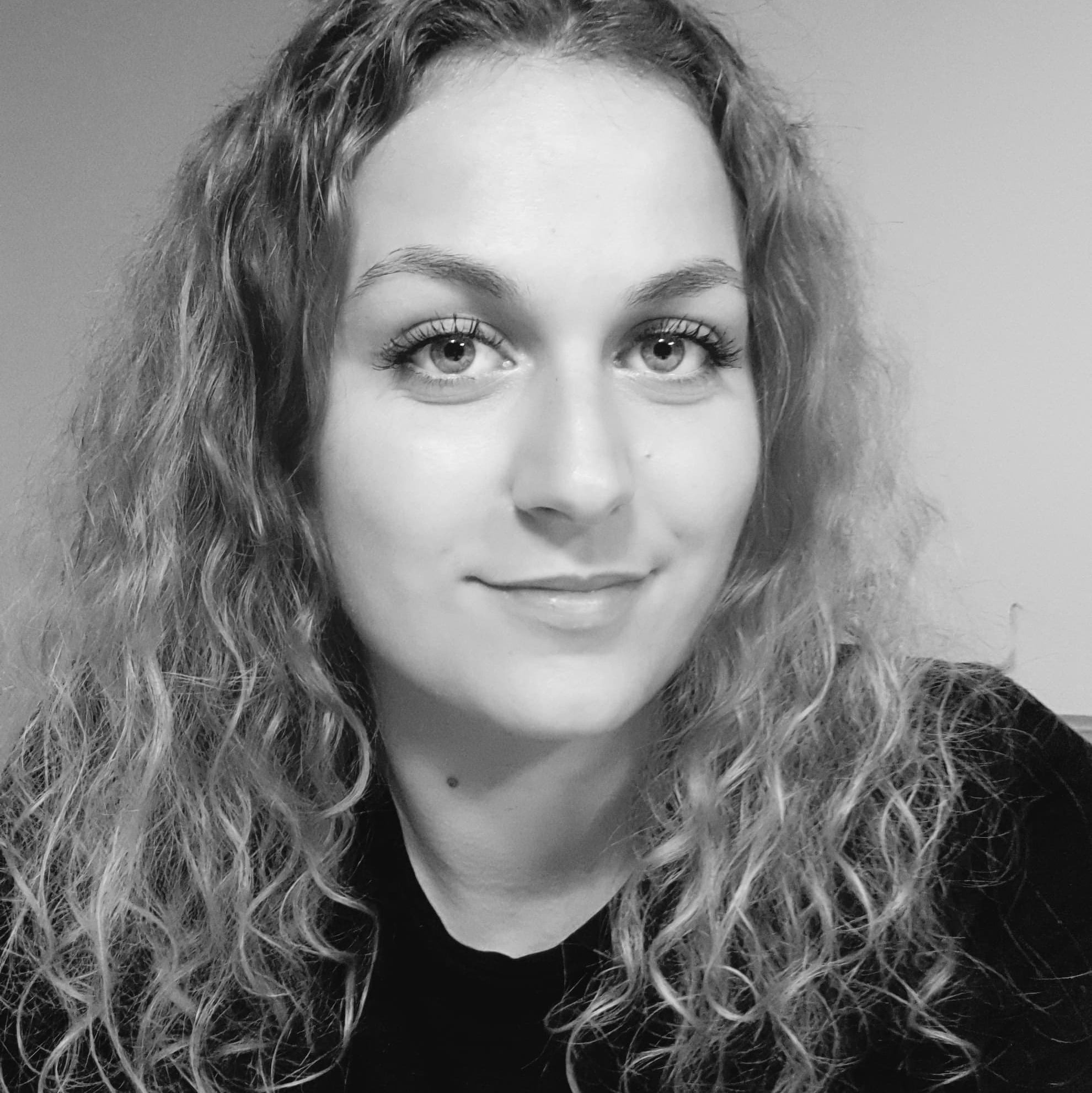 Clara Chauchard
Communication officer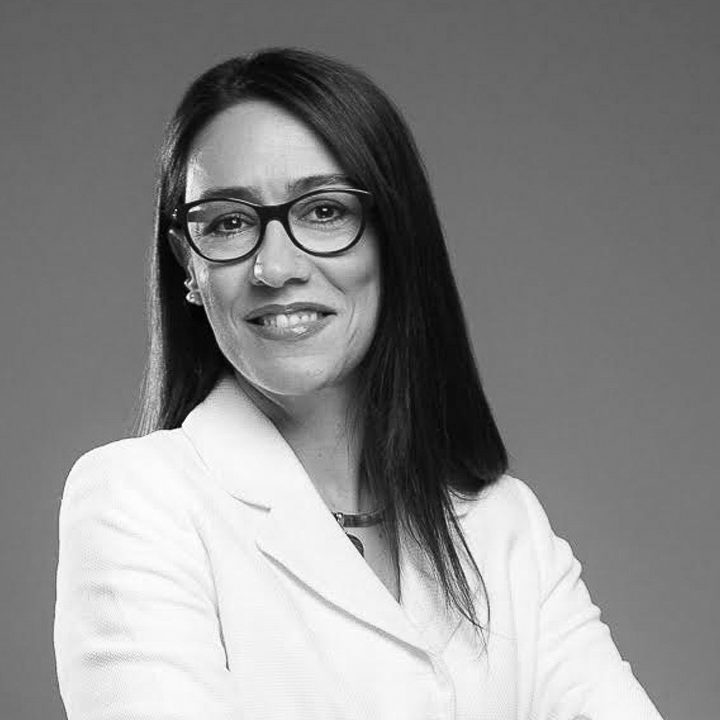 Karina Mateu
International Business Development Director
Follow the Lilylearn adventure
[contact-form-7 404 "Not Found"]