No Events Found.
No Events Found.
Our values
Lilylearn is led by a passionate team of designers, innovators and teachers. A team united around the same values: eco-responsibility, innovation and education.
Lilylearn manifesto
Through our manifesto, discover our beliefs, the initiatives we defend and our commitments.
At Lilylearn, we are convinced that :
Future resources need to be preserved now
As the keepers of our planet, our duty is to preserve and manage its resources in a responsible and sustainable way for future generations.
New technologies must serve the common good
New technologies offer great opportunities to rethink our way of seeing education and match the needs of every child while preserving the future of the planet.
We have to embody the change we seek in the world
New paths can and need to be found to serve our generation and future generations with the establishment of ethical and transparent business models.


At Lilylearn, we are committed to :
We will devote all our energy to develop eco-responsability at every stage of our value chain and limit our carbon footprint.
Provide intelligent and healthy solutions
We will develop inclusive, innovative and intelligent learning solutions, respectful of young child cognitive needs, health and privacy.
We are convinced that all together, by involving our territory partners, our customers and our community around shared societal and environmental values, we will reach a virtuous business model.
Lilylearn Events and Workshops
Meet the Lilylearn team and discovers its games at upcoming shows and events in France and abroad
Our games are popular with parents, teachers and our lilykids !
A surprising game and educational tool for literacy, tested on my 6 year-old kid who really loved it ! Quick handling and understanding, and the kid is able to play and progress on his own in a short time.
Patrice
Father of Paul, 6 years old
Lilémø is 2000 times better than the tablet!
Nino
6 years – CP
Today children are overrun with screens, if the school can offer alternatives! With Lilémø, the voice accompanies the children throughout the game.
Isabelle
CP teacher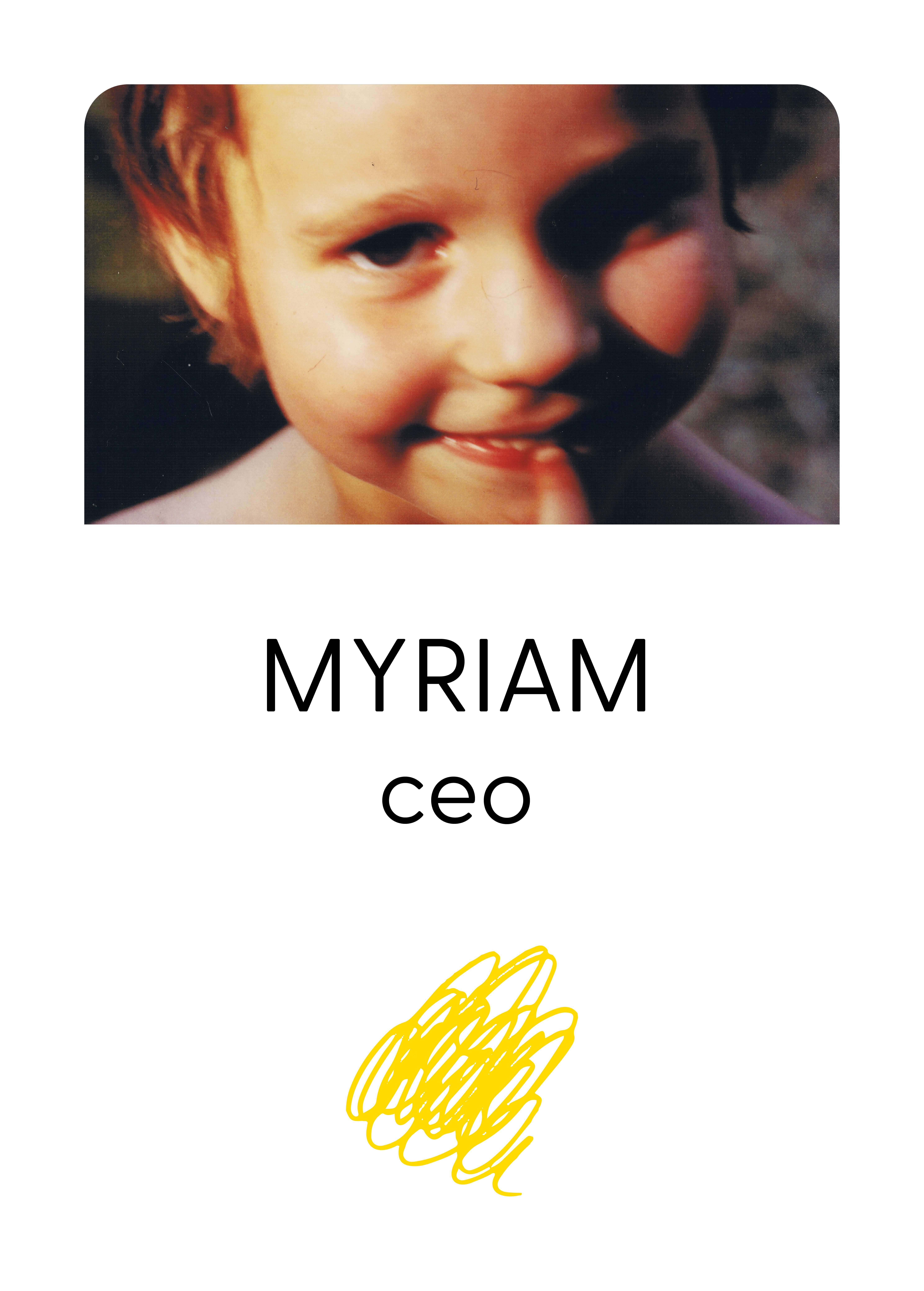 Follow the Lilylearn adventure