Cubémot: early literacy game
Dive into the world of Cubetmot mixing traditional game and new technologies.
Cubemot
Our first Cubemot game is dedicated to learning syllabic reading and writing.
Cubémot relies on curiosity, the observation of the child so that beginning readers can gradually learn, alone or in small groups, to understand letter recognition, rhyming, letter-sound articulation, blend phonemes, onset rimes, and word building.
Cubémot operates on cube recognition. A vocal T2S synthesis oralises in sounds (phonemes) letters or sequence of letters (graphemes) and gradually merges them.
"Assemble your cubes, listen to my voice,

read with me"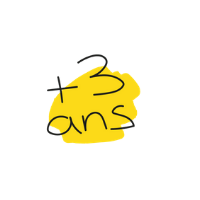 KIDS 3-7 YEARS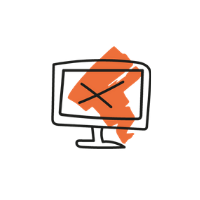 NO SCREEN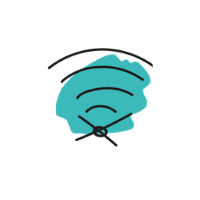 WITHOUT WIFI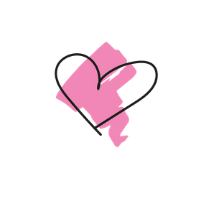 PASSIONATELY DESIGNED BY TEACHERS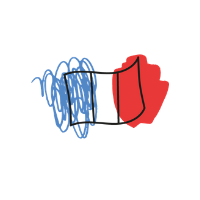 MADE IN FRANCE
Cubémot development timeline
From the idea of Cubemot to the commercialization….
Q3 2018
CUBÉMOT IDEA

Our Kindergarten teacher imagined the Cubemot game for intuitive learning of early grade literacy.
Q3 2018 – Q1 2019
EARLY R&D
Research on design, Text to Speech synthesizer and embedded technologies for game intelligence.
JANUARY 2019
LILYLEARN CREATION
Lilylearn is officially created. 3 women on board with experience of teaching from kindergarten to higher education.
FEBRUARY 2019
PATENT APPLICATION
Lilylearn filed its patents for itssolution "Literacy learning system and method".
Q1 2019
PROTOTYPE DEV
Development of a POC Proof of Concept prototype for the testing and validation process.
Q2-Q3 2019
TEST WITH SCHOOLS & FAMILIES
The POC prototype is tested and validated by more than 300 alpha testers (schools, families and professionals).
OCTOBER 2019
PRE-SERIE CUBÉMOT V1
A pre-series of Cubémot will be available from October 2019 for education and re-education professionals.
Q2 2020
COMMERCIALISATION V2
Marketing of the Cubemot box, English learning extension, complex sounds, card kits and mobile application.
Develop and train phonological awareness
Kindergarten has a key role to play in preventing school failure by making language teaching a priority from an early age. Cubémot responds to the recommendations of the B.O. of May 29, 2019 (Ministry of National Education – France), which recommends the gradual learning of sound fusion and the development of phonological consciousness from kindergarten on.